All our products are sold quickly, without risk assessment.
They do not require filling out a medical questionnaire.
---
All people regardless of condition are eligible.
We have plans for all needs
Travel Assistance Voucher
Student Insurance in Spain
Personalized attention 24/7
Digital Platform
Android / iOS / Web
Our clients enjoy important added values ​​that have been carefully selected to provide you with an exclusive product, 100% covered by the most recognized global companies in its sector, both the vouchers for travelers, as well as complete and unlimited medical insurance for foreign students in Spain or in funeral forecasts. This has been the best guarantee of satisfaction and tranquility so that you and yours can enjoy the moment knowing that in the event of an unforeseen event it is quickly remedied with the best, because Thalo Assist gives you only the best.
Download our App for free and take control of self-management
From the App you can manage your traveler vouchers, complete and unlimited medical insurance for foreign students in Spain and the global funeral forecast product
Available for free on iOS and Android platforms - Languages: Spanish, English and Portuguese.
Thalo Assist is an American company that offers travel assistance products around the world. Access the information and emergency contacts of your Thalo Assist voucher anywhere, anytime. In this application you can quote multiple coverage options, compare them and make the purchase according to your travel needs.
SOS button
Telemedicine
Pharmacy discount card
Customer service
Provider directory and locator
Concierge Services
Sending Remedies
Second Medical Opinion
Discount Coupons
We are backed by leaders in their field
We have signed contracts with the most important companies that directly support our clients and policyholders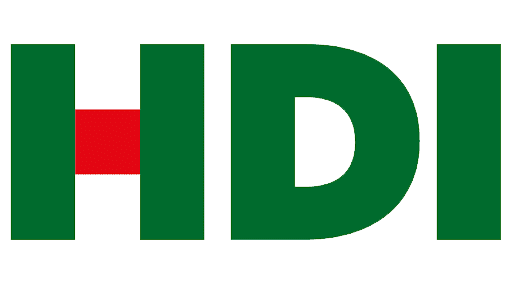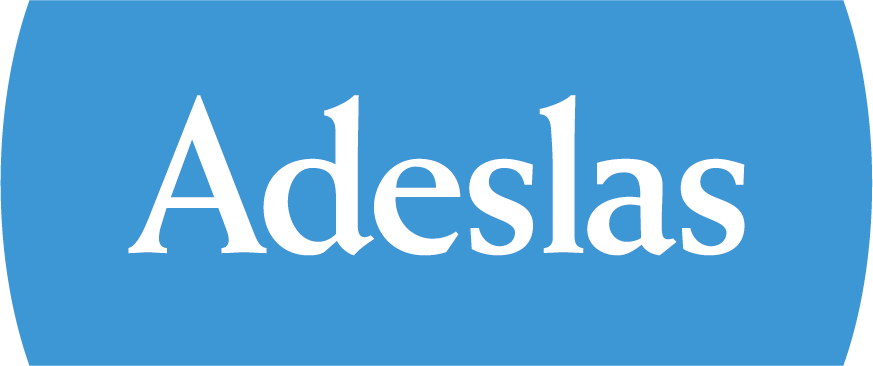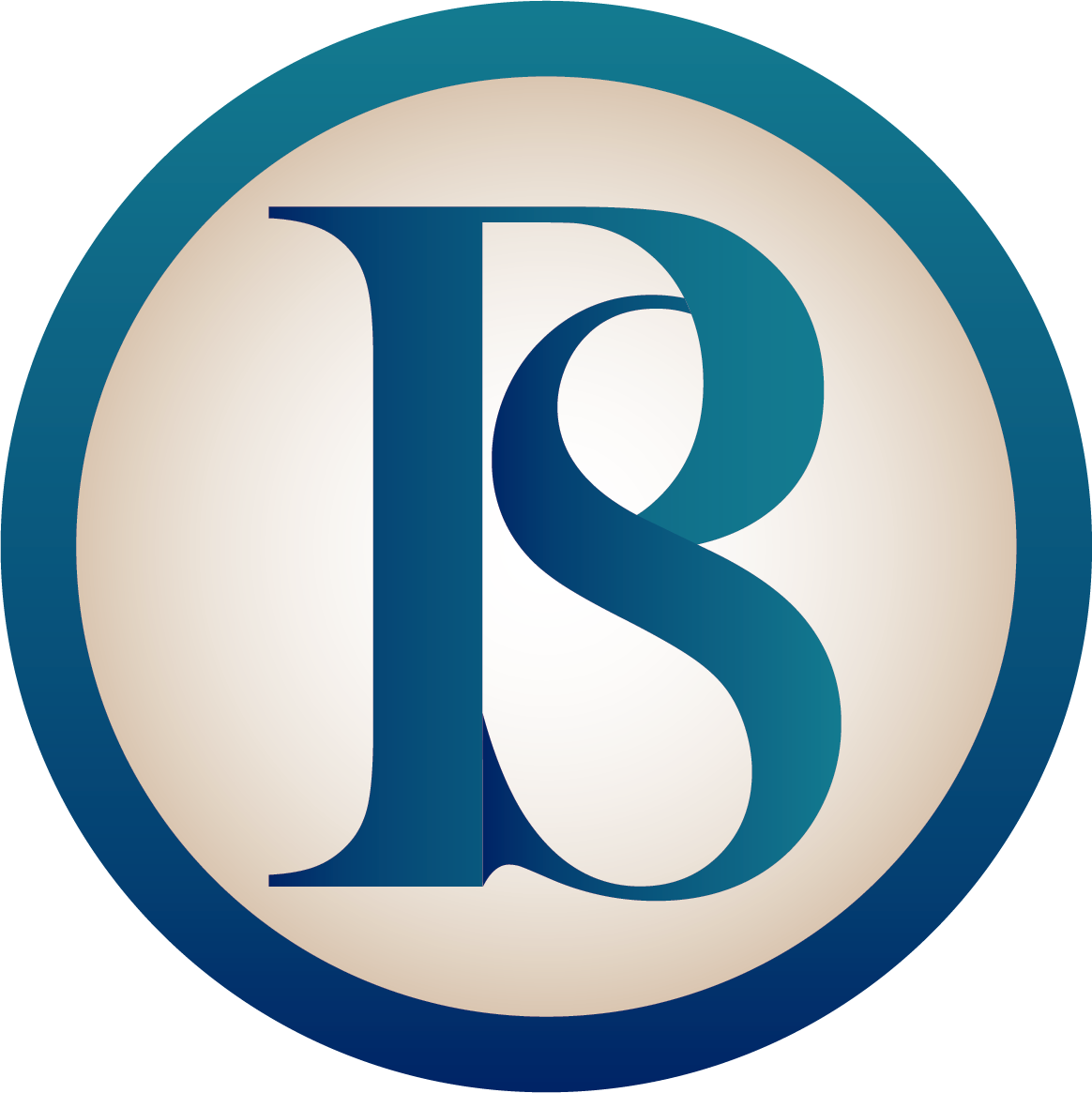 HDI is one of the world's leading reinsurers and stands behind our products 100%
WTA is the most important
TPA
in traveler assistance. Global provider of management and leaders in travel assistance products and service innovation.
ILS, Company dedicated to administration, risk management and personalized assistance. Own infrastructure qualified under the strictest quality control standards ISO 9001 version 2015. (Call Center).
Company # 1 in health insurance in Spain. They have the largest medical network in Spain with +200 offices and customer service points, +45,000 doctors in all specialties, +1,150 hospitals and healthcare centers.
Company specialized in providing comprehensive funeral insurance solutions with more than 18 years of experience in the industry. Strong global funeral network.